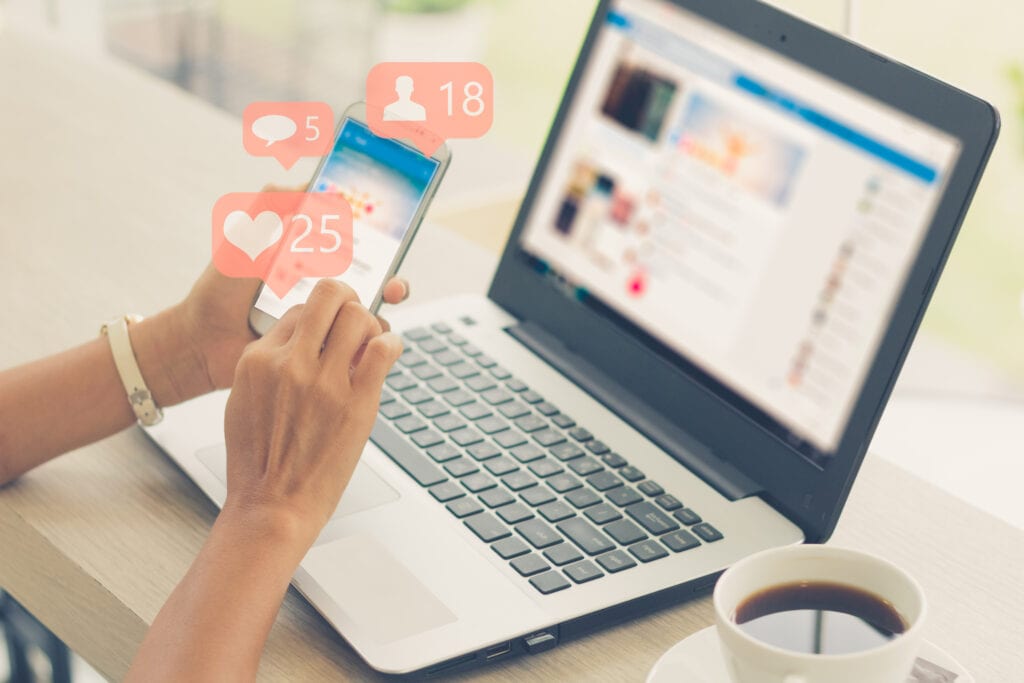 In today's digital landscape, social media is crucial to building brand awareness, engaging with your audience, and driving conversions. At Href Creative, we understand this and offer expert social media marketing services to help businesses succeed on social media.
Our team of social media marketing specialists has extensive experience working with clients from various industries. We use a data-driven approach to develop customized social media strategies that are tailored to your unique business needs. Our services cover everything from social media management and content creation to paid social advertising and influencer marketing.
Boost Your Social Media Reach
We focus on engagement and conversion to ensure that your social media channels not only attract and retain your target audience, but also drive conversions and build brand loyalty. Our team will work with you to create engaging content that resonates with your target audience and helps you achieve your social media goals.
At Href Creative, we prioritize transparency and communication, providing regular reports and updates on your social media performance. We'll work closely with you to ensure that your social media strategy is aligned with your business goals and delivers measurable results.
Whether you're looking to increase brand awareness, drive website traffic, generate more leads and sales, or build a community of loyal followers, our expert social media marketing services can help. Contact us today to learn more about how we can help you succeed on social media.