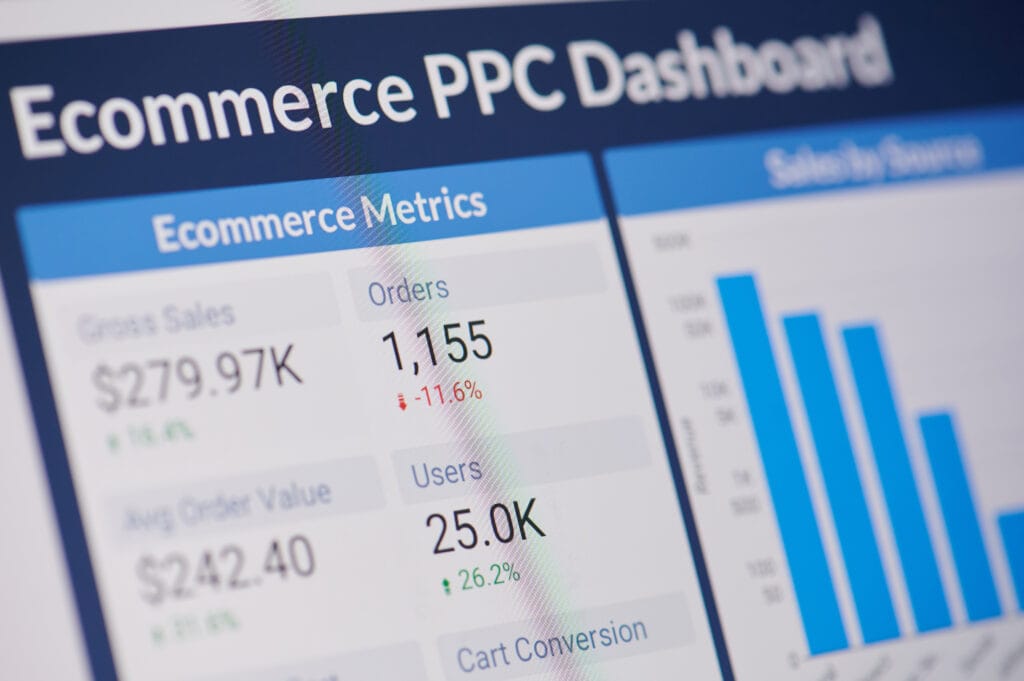 Pay-per-click (PPC) advertising is a crucial component of any successful digital marketing campaign. At Href Creative, we understand this and offer expert PPC services to help businesses achieve their advertising goals and drive conversions.
Our team of PPC specialists has extensive experience working with clients from diverse industries. We start by conducting comprehensive research into your business, target audience, and competition to develop a customized PPC strategy that addresses your specific needs.
Our services cover everything from keyword research and ad creation to landing page optimization and conversion tracking. We'll work with you to identify the most relevant keywords for your business and create high-quality, engaging ads that appeal to your target audience. We'll also optimize your landing pages to ensure that they're designed to convert visitors into customers.
Optimize Your PPC
At Href Creative, we're committed to continuous optimization to ensure that your PPC campaigns are always performing at their best. We'll monitor your campaigns closely and make data-driven adjustments to optimize your ad spend and maximize your return on investment.
We believe in transparency and communication, which is why we provide regular reports and updates on your campaign's performance. You'll always be in the loop on how your PPC campaigns are performing and how we're working to improve their performance.
Whether you're looking to increase brand awareness, drive targeted traffic to your website, or generate more leads and sales, our expert PPC services can help. Contact us today to learn more about how we can help you achieve your advertising goals.