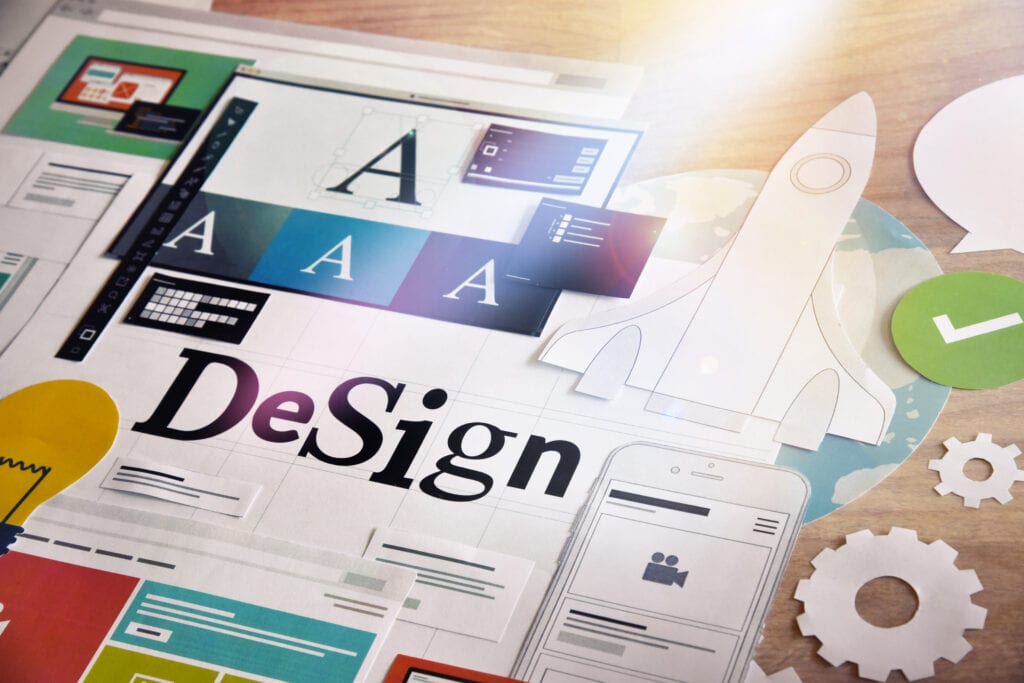 At Href Creative, we understand the power of branding in building a strong and recognizable identity for your business. That's why we offer expert branding services to help businesses stand out from the competition and connect with their target audience.
Our team of branding specialists has extensive experience working with clients from various industries. We use a data-driven approach to develop customized branding strategies that are tailored to your unique business needs. Our services cover everything from brand strategy and positioning to visual identity and messaging.
Stand Out from Competition
We focus on differentiation and consistency to ensure that your brand not only stands out in a crowded marketplace but also delivers a clear and consistent message to your target audience. Our team will work with you to develop a brand strategy that aligns with your business goals and helps you connect with your target audience.
At Href Creative, we prioritize transparency and communication, providing regular reports and updates on your branding performance. We'll work closely with you to ensure that your brand is always delivering the desired impact and results.
Whether you're looking to establish a new brand, refresh an existing one, or develop a brand that connects with your target audience, our expert branding services can help. Contact us today to learn more about how we can help you unlock the full potential of your brand.